Solicitors in Manchester
Your Solicitors in Manchester to help you get your compensation. Call us on 0161 490 8960

Expert Solicitors in Manchester fighting for the compensation you deserve
Our solicitors have been providing legal services and advice to businesses and individuals for over 20 years.
We take expert care of our clients' individual needs to ensure we deliver the exceptional results they deserve.
In order to provide the best service, we build close working relationships with our clients. All our clients have a dedicated solicitor who will deal with their case from start to finish.
Our legal services
Remove a CCJ with our CCJ Removal Solicitors
Found a CCJ against your name? We're a firm of solicitors you can instruct to remove a CCJ.
We are a team of qualified litigation solicitors who can remove your CCJ on your behalf for a fixed fee.
We are here to provide you with legal help and results you deserve
As fully qualified solicitors, we understand that making a claim can be stressful and confusing. Our team of solicitors in Manchester prides itself in providing the advice and support you need to protect your best interests. We do this in a clear, legal-jargon free manner.
With our solicitors, you can be assured that we will get you the best possible deal. Our client's results are statistically proven to outperform the industry averages.
Claim for your personal injury
We fight for the rights of the victims of all accidents.
With us, you can be assured that we will get you the best possible deal.
Claim for your compensation
Were you a victim of financial misselling and under false promises and guarantees?
Our financial compensation claims team are here to help you.
With an office based in Wythenshawe, Manchester, our Solicitors can help you:




Maximise your compensation

Find out more about us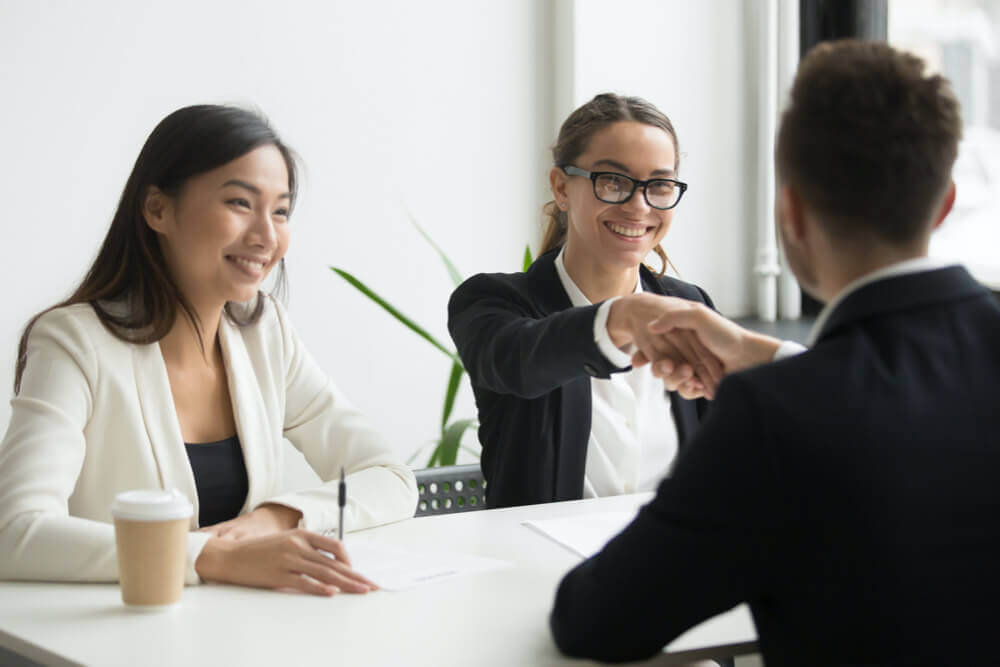 Meet your legal team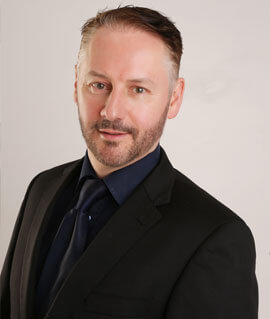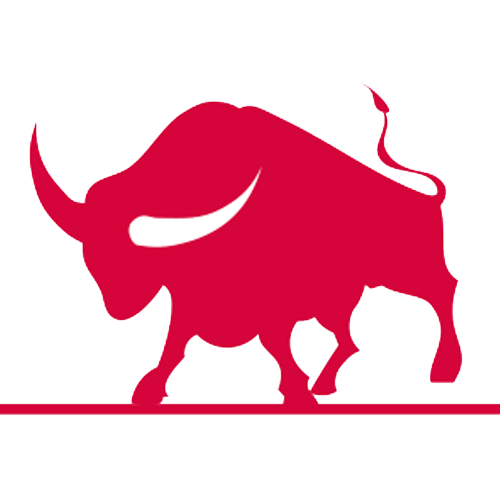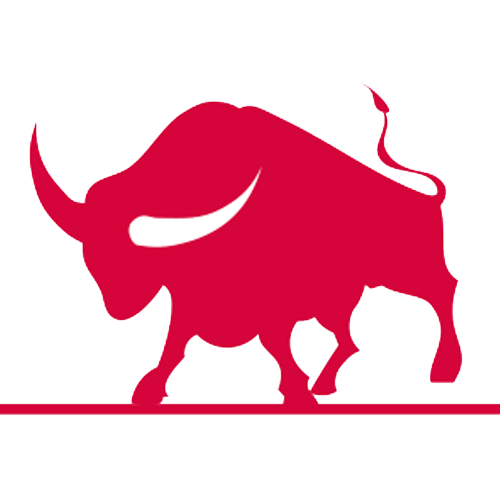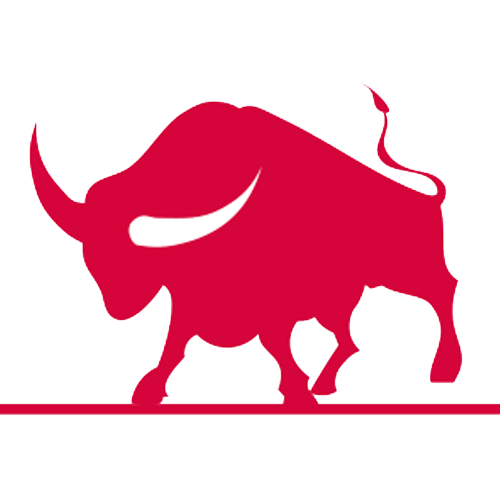 Meet the team
Some companies that say they are  "Claims Specialists" do not have any qualified solicitors working for them.
Very often, they are middlemen or marketing companies who record your personal details, then sell them to the highest bidder, regardless of where you live or the complexity of your case.
At Treadstone Law Solicitors in Manchester, you can be assured that you will be dealing with a qualified solicitor. We will take care of your case and obtain the best possible outcome.
Client Testimonials
Over 10 years of winning our cases!
"I have used Treadstone law for myself and my family over the last 10 years , they are a very good company and always win our cases!"
Highly recommended
"Very satisfied with the outcome of my claim. Everything was explained to me in an easy to understand way. My solicitor was very friendly and approachable. Highly recommended."
Professional, efficient and effective.
"I have dealt with Treadstone Law on several occasions and have always found them to be professional, efficient and effective. I would highly recommend them."
Utmost skill and professionalism.
"When the dentist ruined my teeth Treadstone Law handled my claim for dental negligence with utmost skill and professionalism. I was able to recover damages sufficient to rectify the carnage inflicted on me by the dentist."
Invaluable in getting me the result
"Recently had Stuart represent me during a difficult period. He was excellent at communicating with me throughout, and clearly has a lot of knowledge. Stuart put it in a way I could understand which made my ability to be properly involved so much easier. His advice was invaluable in getting me the result, but his personable manner was the reason I chose him to represent me. I have already passed him on to several friends and a family member, with all positive feedback."
Couldn't me more pleased with the result
"I was a bit worried at first having never made a claim, but Stuart really knows what he's doing and looked after my case from start to finish. Couldn't be more pleased with the result and the way it was handled."
Goes above and beyond!
"I have dealt with Treadstone law twice. On both occasions I received much more than I was expecting financially. The service levels recieved at Treastone law and more specifically Stuart was exceptional.. Stuart goes above and beyond! He was in touch at every point throughout the process and I would highly recommend him!"
"Treadstone delivered timely and accurate legal advice which helped me enormously and directly lead me to winning my case."
"Treadstone Law were recommend to me, they took the case on very quickly spoke to all witnesses within 48 hours and even met me at the scene of the accident so that I could walk them through what happened."
"Fantastic customer service, speedy resolution to my case, Stuart and Shu were friendly and knowledgeable."
"My wife was recently involved in a quite serious car crash, thankfully she wasn't seriously injured but the car was totally destroyed, Stuart and his team handled everything from day one, from getting the pay-out for the car to dealing with the injury claim in an extremely professional and compassionate manner, he kept in contact with us at every step of the process and managed to sort everything out in under 12 weeks. I would recommend Treadstone Law to anyone that has had an accident, excellent service and total professionals."
"My solicitors have worked really hard to win my case. I am really pleased with the services provided. I would definitely recommend Treadstone to friends and family in the future. Thanks again."
"I was inundated by phone calls from dodgy companies telling me to put a claim in, but a colleague recommended Treadstone Law. I gave them a call and was astonished that, nine months later, I got a cheque for £4,700. Brilliant result!"
"My son was injured at a holiday club. Treadstone Law came out to see me the same day I contacted them, and the solicitor who showed a real interest in the case. He explained it all well and was really nice to my son who was a bit frightened as he thought he was in trouble . We went to the scene of the accident and he did a full report taking loads of photos . This was really important as the play scheme moved all the incriminating evidence the next day."
"I had a simple road traffic accident and I was astonished when my solicitor called me and said she has settled my case for £13,000. I was very happy with the customer service that I received from Treadstone Law. They were always happy to help me with any questions I had and made me feel so welcome when I visited their offices. I will recommend my friends and family to use them if they require legal services."
"I was treated as a real human being by Treadstone Law. I was asked how I was, and the Solicitor did more than I had come in for, as I asked his advice about several other things. He answered all my questions and advised me what I should do, or what he would do if it were him. He made up for a lack of sensitivity shown by another solicitor's firm, who treated me like a cash cow, were mercenary and lacked empathy. Unfortunately, I still have to deal with these solicitors, but not for long hopefully. Thank you again, and I will recommend you. Treadstone Law have restored my faith in solicitors!"
"I was very impressed with the service I received, from the start of my claim to completion."