Did you business close because of lockdown?
If your business has had to close because of the lockdown, you may be able to claim on your business insurance for loss of revenue. Many insurance companies have refused these claims en masse leaving small and medium business owners with massive losses.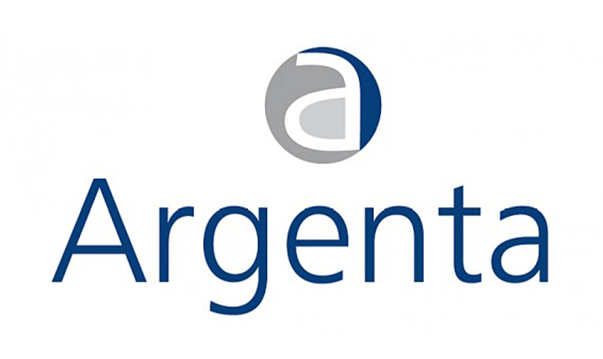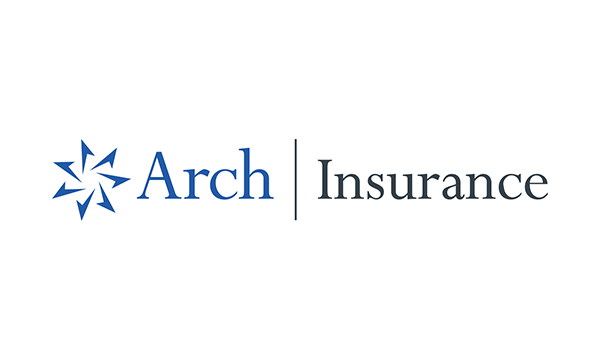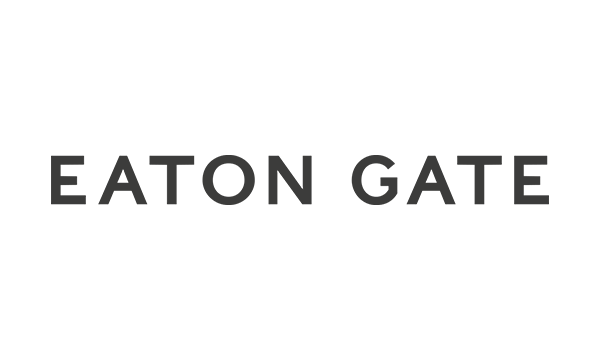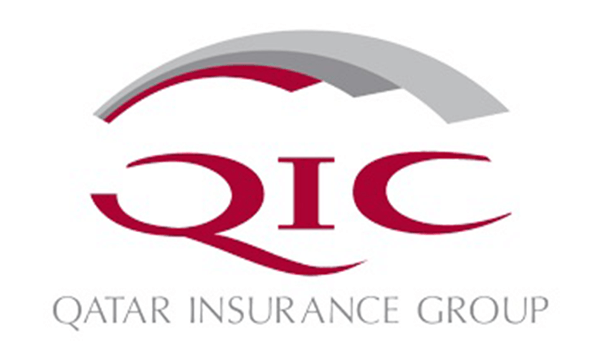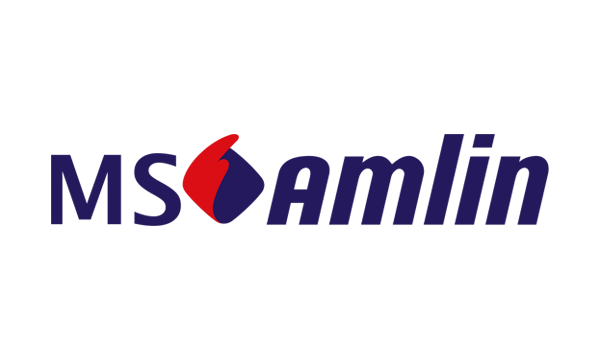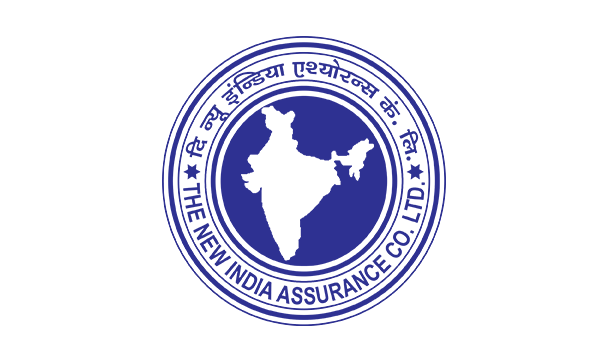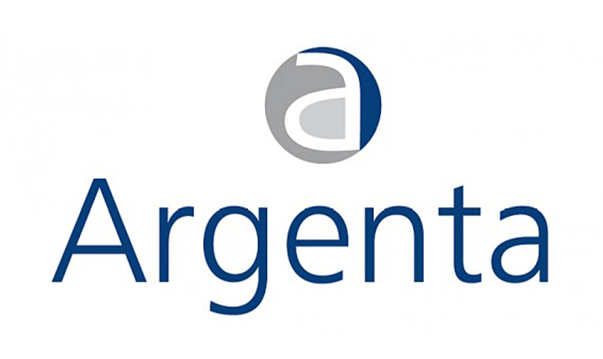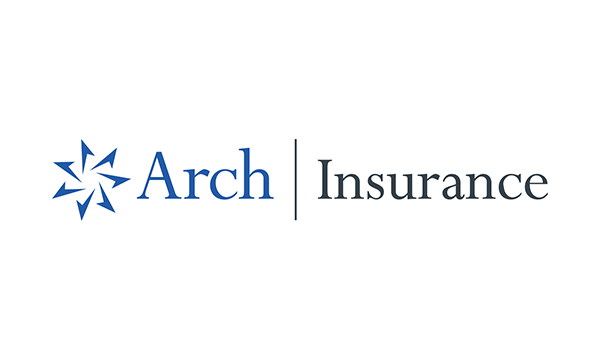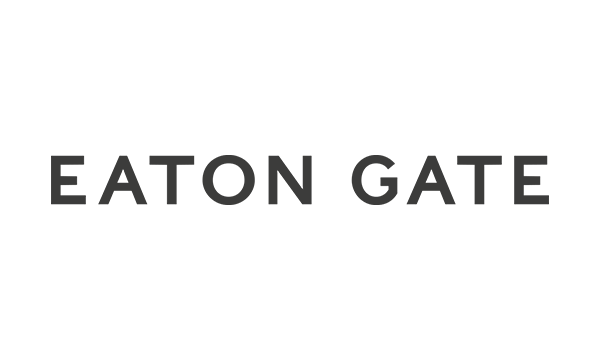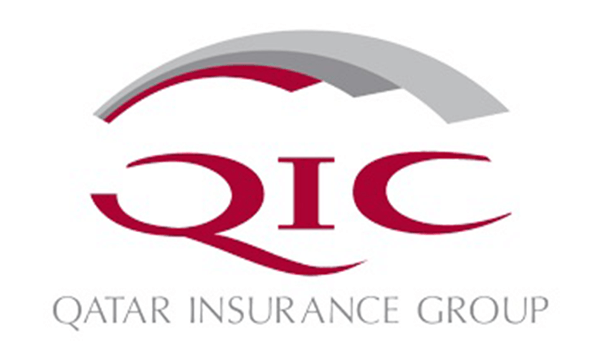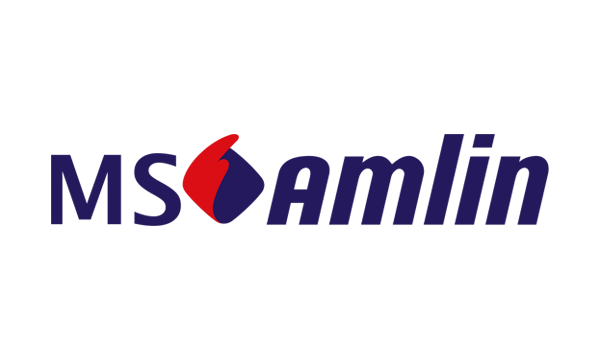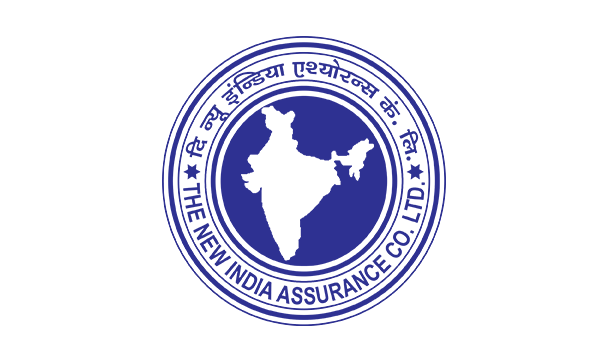 Insurers you can claim against
Business interruption due to no Covid-19 cases
You may be able to claim even if there hasn't been a covid case on the premises or amongst your staff. Insurance companies don't pay out unless you make them, and we at Treadstone law don't take NO for an answer.
Why Treadstone Law?
Treadstone Law's civil litigation department has over 20 years' experience in making claims for clients against Insurance companies and we have a high success rate, subject to approval we can act NO WIN NO FEE (Ts & Cs apply ). Your claim for business interruption payments could save your business and re-capitalise it.
As part of the process we will need to see your Insurance policy straight away and asses the contents. There are approximately 600 variations on the terms of standard business interruption insurance policies and it's vital we see your policy at the start if the case.
Over 10 years of winning our cases!
"I have used Treadstone law for myself and my family over the last 10 years , they are a very good company and always win our cases!"
Highly recommended
"Very satisfied with the outcome of my claim. Everything was explained to me in an easy to understand way. My solicitor was very friendly and approachable. Highly recommended."
Professional, efficient and effective.
"I have dealt with Treadstone Law on several occasions and have always found them to be professional, efficient and effective. I would highly recommend them."
Utmost skill and professionalism.
"When the dentist ruined my teeth Treadstone Law handled my claim for dental negligence with utmost skill and professionalism. I was able to recover damages sufficient to rectify the carnage inflicted on me by the dentist."
Invaluable in getting me the result
"Recently had Stuart represent me during a difficult period. He was excellent at communicating with me throughout, and clearly has a lot of knowledge. Stuart put it in a way I could understand which made my ability to be properly involved so much easier. His advice was invaluable in getting me the result, but his personable manner was the reason I chose him to represent me. I have already passed him on to several friends and a family member, with all positive feedback."
Couldn't me more pleased with the result
"I was a bit worried at first having never made a claim, but Stuart really knows what he's doing and looked after my case from start to finish. Couldn't be more pleased with the result and the way it was handled."
Goes above and beyond!
"I have dealt with Treadstone law twice. On both occasions I recieved much more than I was expecting financially. The service levels recieved at Treastone law and more specifically Stuart was exceptional.. Stuart goes above and beyond! He was in touch at every point throughout the process and I would highly recommend him!"
Stuart Matthews
0161 490 8960
Enquiries Email
claims@treadstonelaw.co.uk
Have you checked if you're eligible to claim?
Check my eligibility